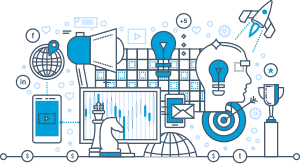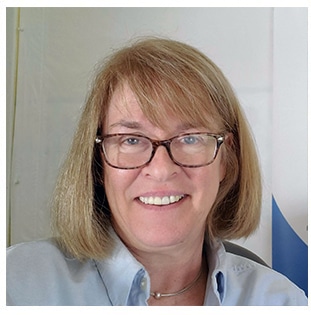 Amy Toman has been online since her early days working at Citibank on Wall Street. She sent her first email in 1987 and proceeded to expand her knowledge base at several businesses, including Bell Labs in Holmdel NJ, at which she worked in a group focusing on a language-based telecommunications platform.
More recently, she spent time at a boutique website development and hosting firm, where she honed her SEO and WordPress website editing skills. Upon leaving, she founded her own SEO agency that offers SEO and Google My Business audits to small businesses. She is a strong advocate for these businesses, concentrating much of her effort on Google My Business optimization and spam fighting.
Amy has authored several SEO articles and has been featured in webinars, podcasts, and roundups of SEO expert opinions. She has spoken at multiple conferences and has had great success with lifting very small businesses from the depths of the search results to page one, and into the local Maps pack.
Amy's interest in the legal space is based on her family history. Her father was a well-respected New York appellate attorney, her husband is a former NYC Assistant District Attorney, and her son is currently in law school at the University of Michigan. She has two other wonderful children, both of whom are in college.
Amy is active on Twitter, where she amplifies the voices of SEO authorities, and adds her own spin to current topics. In 2020, she was listed as a top Local Expert to follow on Twitter, alongside team member Andy Simpson.
In her "spare time" Amy is an avid reader, traveler, and volunteer with her local Girl and Boy Scout councils.
Follow Amy on Twitter and check out her LinkedIn profile.