DuckDuckGo Quacks Back – Search Engine Relaunch
With all of the other initiatives Google has on their shoulders right now, DuckDuckGo.com has found an interesting opportunity to jump back into the picture. Long considered a niche search engine that embraced the concept of user privacy, but lacked many of the traits of its larger competitors including Google, Bing and Yahoo!, they appear to have taken the next step including image search, maps and even things like weather search. Matt McGee provides a bit more detail in his post on searchengineland.com.
What does this mean for lawyers?
For right now, not much. We are checking in frequently, running tests and creating reports to try to determine what ranking factors DuckDuckGo.com has chosen to lean most heavily on, in case they do become a big player in the search game. But until data is released showing an increase in queries on DuckDuckGo.com, I doubt many marketing companies will pay it much mind.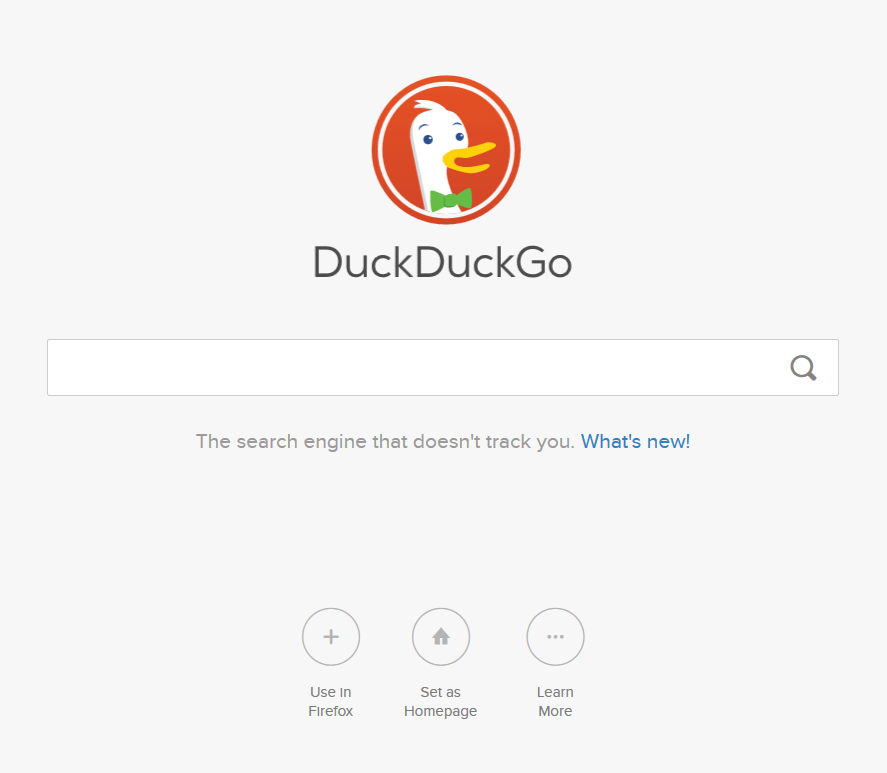 Please give it a try
I personally strongly encourage all of our readers to go ahead and give DuckDuckGo.com a chance and see what they have to offer. I am a fan of Google and personalized results. I don't mind my profile chasing me everywhere I go in return for results catered to me. But if you find yourself playing around on Bing and Yahoo!, or are concerned about sharing too much data with Google, you may find DuckDuckGo.com to be your new best friend!
Now duck…
Duck…
Go!
Update:
Not so much a tool to grow your business, but I strongly recommend looking at their layout for audio and video. Search your favorite music artist or youtube video and test out the audio and video sections. Some very neat features when you start playing around with it. I'll try to keep adding screenshots of cool features as I come across them for those who are interested.