Penguin 3.0 May Be On The Way – Make Sure You Are Protected!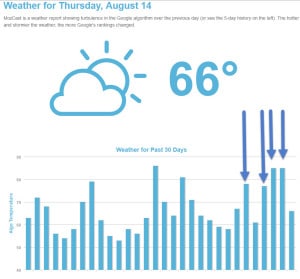 With Matt Cutts on leave, we thought we'd potentially have some quiet months. This morning, Barry Schwartz at SERoundTable.com announced his suspicion that the stars are aligned for Google to release Penguin 3.0 today. If they don't release it today (it's customary for Google to release updates on Fridays), John Mueller confirmed in the latest Webmasters Hangout that "it's not far off." MozCast, a fun, weather-like formula put together by Moz.com shows major fluctuations almost non-stop since Panda 4.0, but some serious and strange activity has popped up specifically in the last week (appears to be Google testing something big). Other graphs show similar increased activity as well (see bottom of the post).
Why Penguin?
We don't know for sure that this is Penguin 3.0 testing going on. But what we do know is that a Penguin refresh has been heavily discussed in recent Webmasters Hangouts and that John Mueller of Google has confirmed the need to roll out a new Penguin algorithm over a refresh of the old one. One of the major features of Penguin 3.0 that SEO professionals and business owners are hopeful will be built in correctly, is the algorithm's ability to detect negative SEO.
Negative SEO
Negative SEO is a much larger industry now then it was during previous Penguin roll-outs and Penguin refreshes have some business owners terrified that they will be unfairly hit. I am currently consulting two law firms that are under negative SEO attacks and am confident that our diligence updating their disavow files daily and the strong new links we've acquired for their sites will help get them through this update. Due to the recent surge of negative SEO impacting search results, Google has changed their stance on negative SEO from, "It doesn't exist," to "We do our best to properly detect it." Google suggests staying current with your disavow file is the only proven current solution to protect yourself. If you are wondering what negative SEO is, please take some time to view this post.
What Can I Do To Protect My Law Firm?
This weekend, do not delay. Take some time to open up your Webmaster Tools account and check the section labeled "Links to Your Site." If you see suspicious links, check them and get in touch with your SEO or website provider immediately. If your SEO provider is unavailable this weekend, feel free to contact us at 877-916-0644
or post your domain on our Facebook wall and we will be happy to take a look for you and let you know if you should be concerned!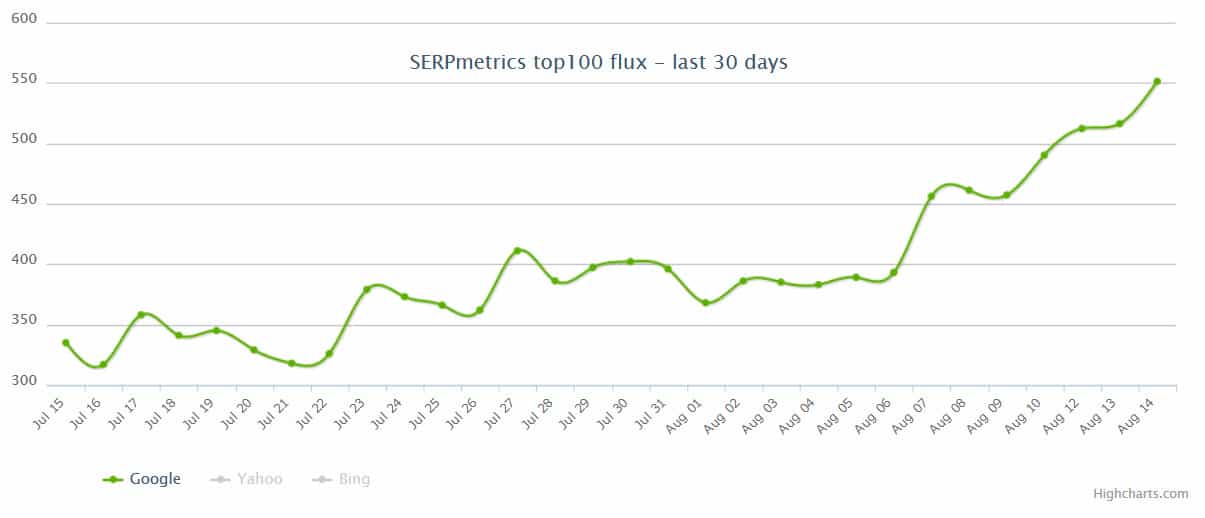 Update: Looks like Penguin did not release today as Barry Schwartz proclaims on Google+. But this doesn't mean you shouldn't check your link profiles immediately. The update could come any day now.